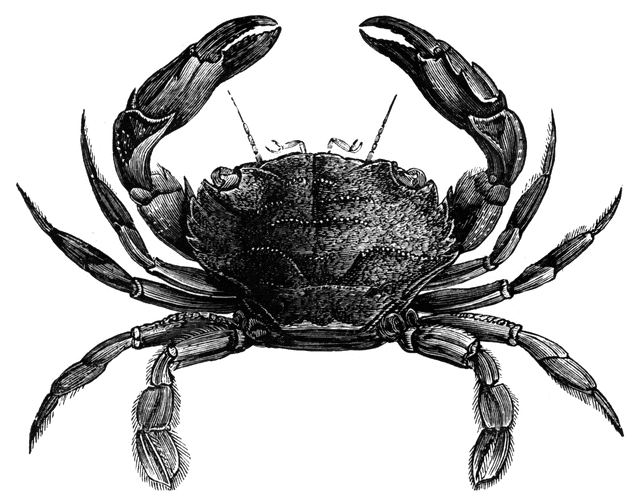 Construction Design & Risk Management
Construction Phase Plans
A construction phase plan (CPP) is a key document under CDM Regulations. It outlines the health & safety concerns associated with a specific construction project. The plan should cover site rules and necessary procedures that are in place to minimise or eliminate risks. If you are the only contractor or the principal contractor, you must draw up a CPP; however, it should be proportionate to the size and scale of the job. A simple plan before the work starts is usually enough to show that you have thought about health & safety. Under the CDM Regulations a construction phase plan is required for every construction project, but it does not need to be complicated.
​
Construction Management Plans
​
A construction management plan (CMP) is a plan that outlines the proposed building works to be undertaken and how the contractor intends to manage the project to minimise the impact on the local residents during the works. Such plans are becoming an increasingly more commonplace requirement of most local authorities in London and major cities across England & Wales.
​
Construction Logistics Plans
​
A construction logistics plan (CLP) provides the framework for understanding, managing and mitigating construction vehicle activity into and out of proposed development sites. By using resources efficiently, good logistics planning will reduce waste, carbon emissions and costs on the construction project. ​
​
​
Fire Safety Plans
The Regulatory Reform (Fire Safety) Order 2005 sets out the law on construction site fire safety including means of escape. CDM Regulations also impose duties including the requirement to prevent risk from fire. The fire safety plan details arrangements to implement, control, monitor and review fire safety standards and to ensure those standards are maintained.
​
Water Damage Limitation Plans
​
Water damage represents a large percentage of construction risks. It can occur on any project and can bring an entire construction project to a halt. From rain entering a structure through openings in the roof and unfinished windows to plumbing leaks and flood waters. Water damage is a significant cause of loss to buildings under construction.
Dust & Emissions Management Plans
It is an offence under the Environmental Protection Act 1990 (EPA) to cause
nuisance to the inhabitants of the neighbourhood by generating dust. The purpose of a DEMP is to identify potential activities which may cause dust and air emissions and highlight control and mitigation measures to ensure pollution outside of the site boundary is prevented and health and the environment is protected.
​
​