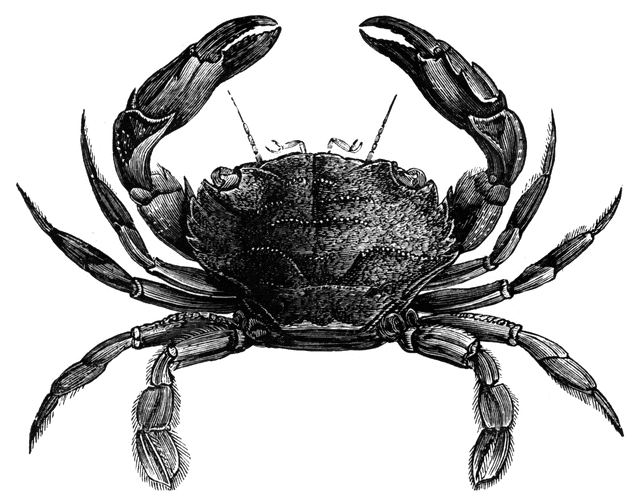 Construction Design & Risk Management
For further information on:
​
CDM Regulations
CDM principal designer
Construction risk management
CDM site audits
Risk assessments
Method statements
Pre-construction phase packs
Construction phase plans
Construction management plans
Construction logistics plans
Construction site fire safety plans
Water damage limitation plans
Dust & emissions management plans
​
Contact Jim Slater
T: 07774 170 450
​
With nearly two decades experience of CDM compliance, I work for architects, designers, quantity surveyors, project managers, developers, principal contractors and homeowners on projects as varied as blocks of flats, country residences, places of worship, restaurants, educational facilities, retail outlets and financial institutions.
When not travelling around London and the Southeast visiting construction sites or preparing CDM pre-construction packs, I prefer to head for the hills or the coast with my dog; and living close to Beachy Head & the High Weald means that getting away from it all is just a short distance away. I also love rugby, collecting old books, working in my garden, theatre, cinema and live music.
​