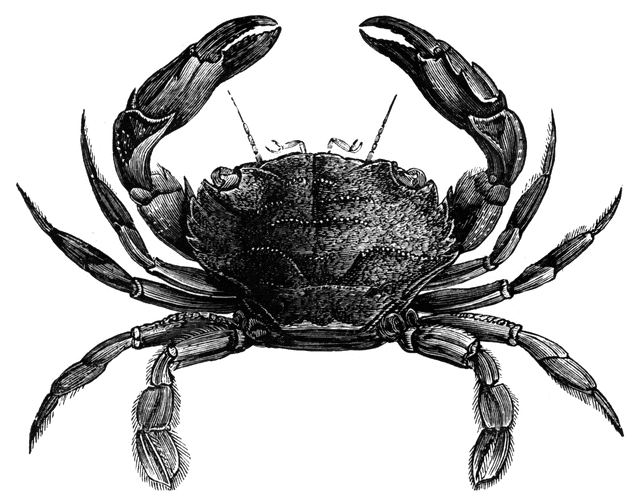 Construction Design & Risk Management
Construction

(D

es

ign & Management) Regulations (CDM 2015)
CDM 2015 applies to all construction work including residential projects. As a residential client your duties under CDM 2015 are passed on to others who are carrying out the construction work on your behalf. Those carrying out the work also have duties of their own. CDM Regulations are the main set of regulations for managing the health, safety and welfare of construction projects. CDM applies to all building and construction work and includes new build, demolition, refurbishment, extensions, conversions, repair and maintenance.
​
CDM Principal Designer
​
A principal designer is a designer who is an organisation or individual (on smaller projects) appointed by the client to take control of the pre-construction phase of any project involving more than one contractor. Principal designers are appointed to undertake the planning and management of health & safety throughout the period of their appointment. Main duties of the role are to plan, manage and monitor the pre-construction phase, to co-ordinate health and safety.
​
F10 Notification
​
A project is notifiable to the Health & Safety Executive (HSE) if construction work onsite is scheduled to last longer than 30 working days AND have more than 20 workers working simultaneously at any point in the project; or exceed 500-person days. Requirements of CDM 2015 apply whether or not the project is notifiable.
​