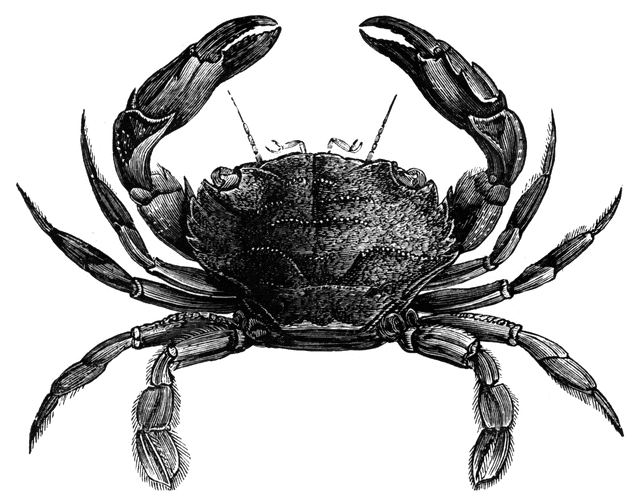 Construction Design & Risk Management
Raystede Centre for Animal Welfare
In Raystede's seventieth anniversary year I decided to partner with the welfare charity which aims to give animals a better life through rehoming, rehabilitation and sanctuary; and give people the support and knowledge they need to treat animals with care and respect.
​
Raystede is Sussex's biggest animal welfare charity; and uniquely cares for a huge range of animals from dogs & cats to donkeys & rabbits and parrots & even alpacas. Their experience, expertise and partnerships enable them to deliver an exceptional quality of care for the animals they help. Many of the animals have been neglected, abused or exploited.
​
Raystede helps most of the animals find new homes, but also provides life-long sanctuary for elderly horses and other animals that cannot be rehomed. Raystede provides love and safety to those animals that would have nowhere else to go.
​
www.raystede.org
​