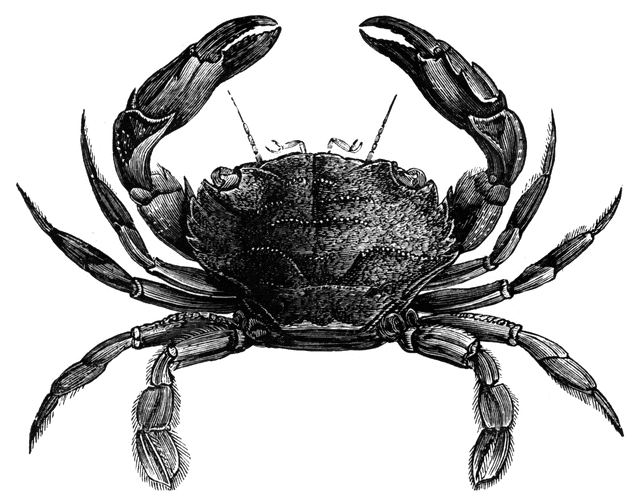 Construction Design & Risk Management
CDM FAQs
What are CDM regulations?
CDM stands for the Construction (Design & Management) Regulations 2015. They apply to all construction work and are a legal requirement; placing duties on all key duty holders involved in a project to ensure that work is carried out safely and without risk to health.
Does CDM apply to all construction project?
CDM applies to all construction projects, no matter how big or small. If you are having construction work carried out, CDM applies.
Who needs to be involved with CDM?
CDM place duties on all workers and five key duty holders: client, principal designer, principal contractor, designers & contractors. Everyone involved in the project is likely to have one or more duty holder requirements.
What is a notifiable project?
A notifiable project under CDM is any project lasting more than 500 person-days, or any project with more than 20 people at any time that lasts more than 30 days. Notifiable projects don't need to be treated differently now, but they must be notified to the HSE.
Who should notify a project?
The client has the duty to notify a construction project. In practice however, the client will probably ask the principal designer to notify on their behalf.
​
What happens if I fail to comply with CDM?
Failing to comply with CDM could mean that work on your project is stopped. It could also result in enforcement action, fines and prosecution.
What is pre-construction information?
This information should be available on every project. It is the first CDM document that will be produced, as it is required before work starts onsite. It includes information about the project, arrangements, client brief and health & safety information about hazards onsite. It will include information like surveys & plans already in client possession or obtained by the client. It may also include information from any existing health & safety file. The client is responsible for providing the pre-construction information, assisted by the principal designer.
What is a construction phase plan?
The plan is required on every construction project. It needs to be produced by the principal contractor, or if there is only one contractor, by the single contractor. It must be developed before work starts onsite and contain information on how health & safety will be managed throughout the construction phase. It should be added to if new trades start and additional activities or arrangements need to be addressed.
​
What is the health & safety file?
It's the final document to be produced under CDM to be handed over to the client on project completion. It must be produced on any project with more than one contractor including subcontractors. It contains health & safety information needed for future use, cleaning and maintenance of the building or structure.
If I need help with CDM compliance, where do I go?
You can get CDM advice and support on your project free of charge by contacting Jim Slater on
07774 170 450 or email jim@jimslateruk.com
​
​