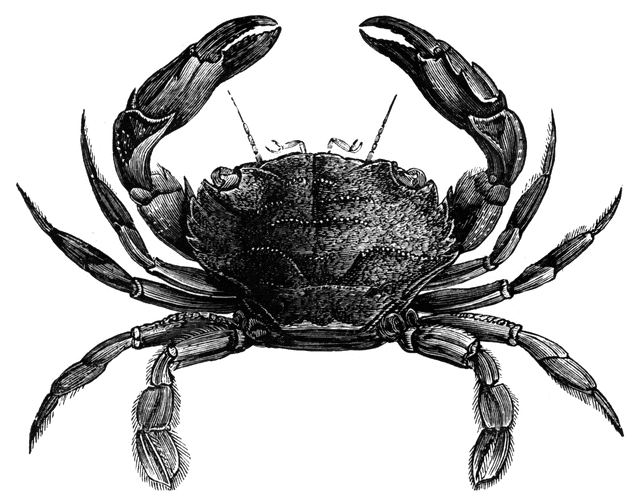 Construction Design & Risk Management
Independent Construction Design & Risk Management Professional
​
Based in Eastbourne, and primarily covering London and the Southeast, I am a mechanical engineer & commercial space planner by trade and have worked in the construction sector since 1986. In 1988, I established a consultancy specialising in space planning and risk management and have had the opportunity of working throughout the United Kingdom, Belgium, Italy, Germany, Ireland, Denmark, the Netherlands and the Czech Republic. I am a member of the Project Management Institute (PMI) and a PMI Risk Management Professional. I am also affiliated to the Institute of Safety & Health (IOSH) and a Signatory to the PMI Code of Ethics & Professional Conduct.
I have been a CDM principal designer for the past seven years since the new regulations came into force in 2015 and prior to this, a CDM coordinator from 2007 to 2015. And before this I was a CDM planning supervisor under CDM Regulations 1995 from 2003 to 2007. A CDM principal designer must be a designer as defined in the regulations and must be able to demonstrate they have the health & safety skills, knowledge and experience (SKE) to carry out the work they are being appointed for. The level of SKE should be proportionate to the complexity of the project and the range and nature of the risks involved.
Risks Present Challenges
Unmanaged, they can result in delays, expense, missed objectives and even project failure. But managed well they can offer a competitive advantage and even opportunities. Risk management is an essential aspect of all organisational activities, especially so in the construction sector.
Identifying problems before they occur
Assessing project risks & mitigating threats
Maximising results & meeting deadlines
Leverage & opportunities
Saving resources for your project & organisation
​
CDM Principal Designer
PMI Risk Management Professional
Established 1988
Member of the Project Management Institute (PMI)
Affiliated to the Institute of Safety & Health (IOSH)
Signatory to the PMI Code of Ethics & Professional Conduct
Sole Proprietor
Building a Safer Britain
​
​